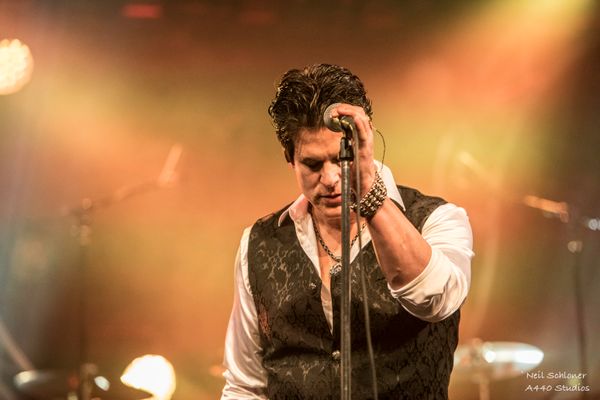 John got started in entertainment as an actor. After doing many local productions, he moved to LA and was a reoccurring character (6 episodes) on the soap "All My Children." John also did skit comedy with Jay Leno on the Tonight Show. While in LA, between acting gigs, he stumbled into singing with the rock band "Salty" where he was dubbed the "Howling Aristocrat" by the locals. Once back in MN, he started to sing some songs with the band "Sugar Buzz" after they discovered him singing a Patsy Cline song in a karaoke bar. Soon after, he became the lead singer for the band "Licensed 2 Thrill." John has also lent his vocals to the band "Music Junkies."  When not rocking down the local establishments, he can be found influencing the youth of America as a 5th grade teacher. Check him out on IMDB under John Bruce  IX.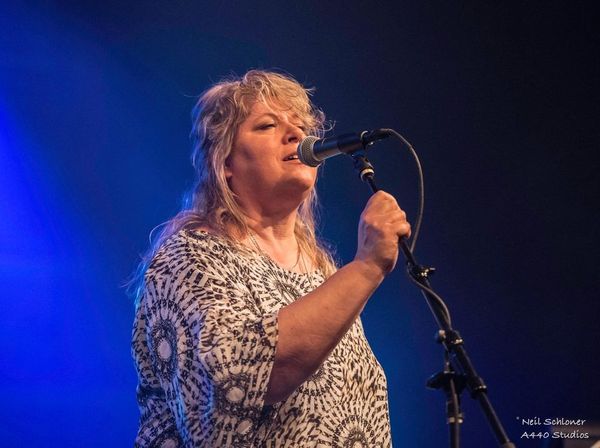 Kristen's soulful voice is known as one of the best in the Midwest. In addition to writing and recording original music, she has hosted many open jams and fronted bands including Hydraulic Woman, Damn Crazy, Not Quite Dead, Relative Strangers, Ground Zero, Legends, and Fade to Blue. Crossing all the lines between blues, rock, and country, Kristen belts it out with power and grace. Fans of Bonnie Raitt, Janis Joplin, Stevie Nicks, Susan Tedeschi, Sheryl Crow, and Etta James will fall in love with Kristen's dynamic vocals.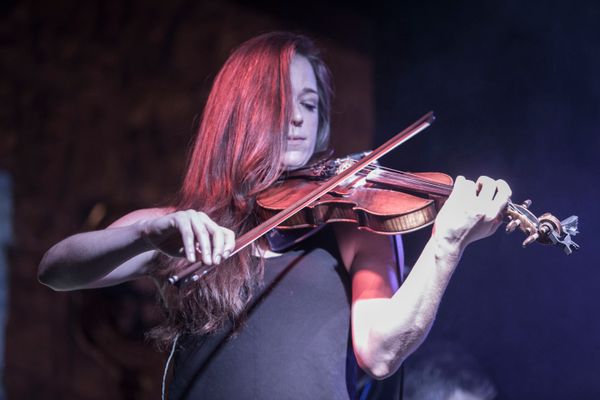 A classically trained violinist started her studies at an early age to quickly becoming an accomplished performing violinist before the age of 14.
Heather participated and lead orchestras and community orchestras, taught music privately, assisted public school orchestra teachers, perform in classical quartets, and started or joined various music ensembles that focused on non classical music.
Heather studied music education and performance at the University of Wisconsin Whitewater and the University of Eau Claire.
Nights and weekends she furthered her education by seeking the leadership and direction of many prominent traveling violinists in her city, neighboring cities, and states. These apprenticeships fueled Heather's knowledge of musical composition, improvisation, audience psychology, and advanced her techniques to perform the violin with grace and passion.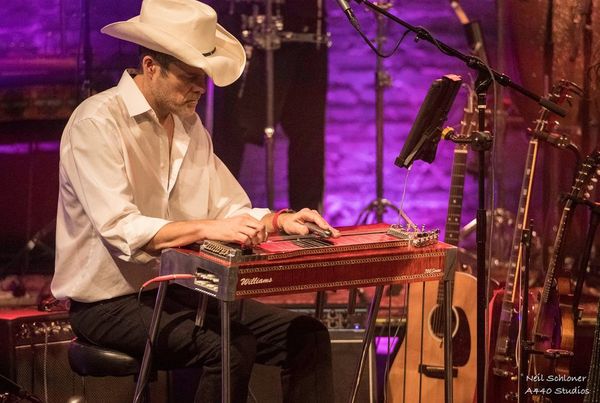 Jeff studied guitar at the University of Minnesota. He is fluent in many styles such as classical, jazz, flamenco as well as rock and country. Jeff is a versatile musician able to play mandolin, electric, acoustic, bass and pedal steel guitar.  As a sessions player he has been featured on many recordings and continues to perform with local and national acts.